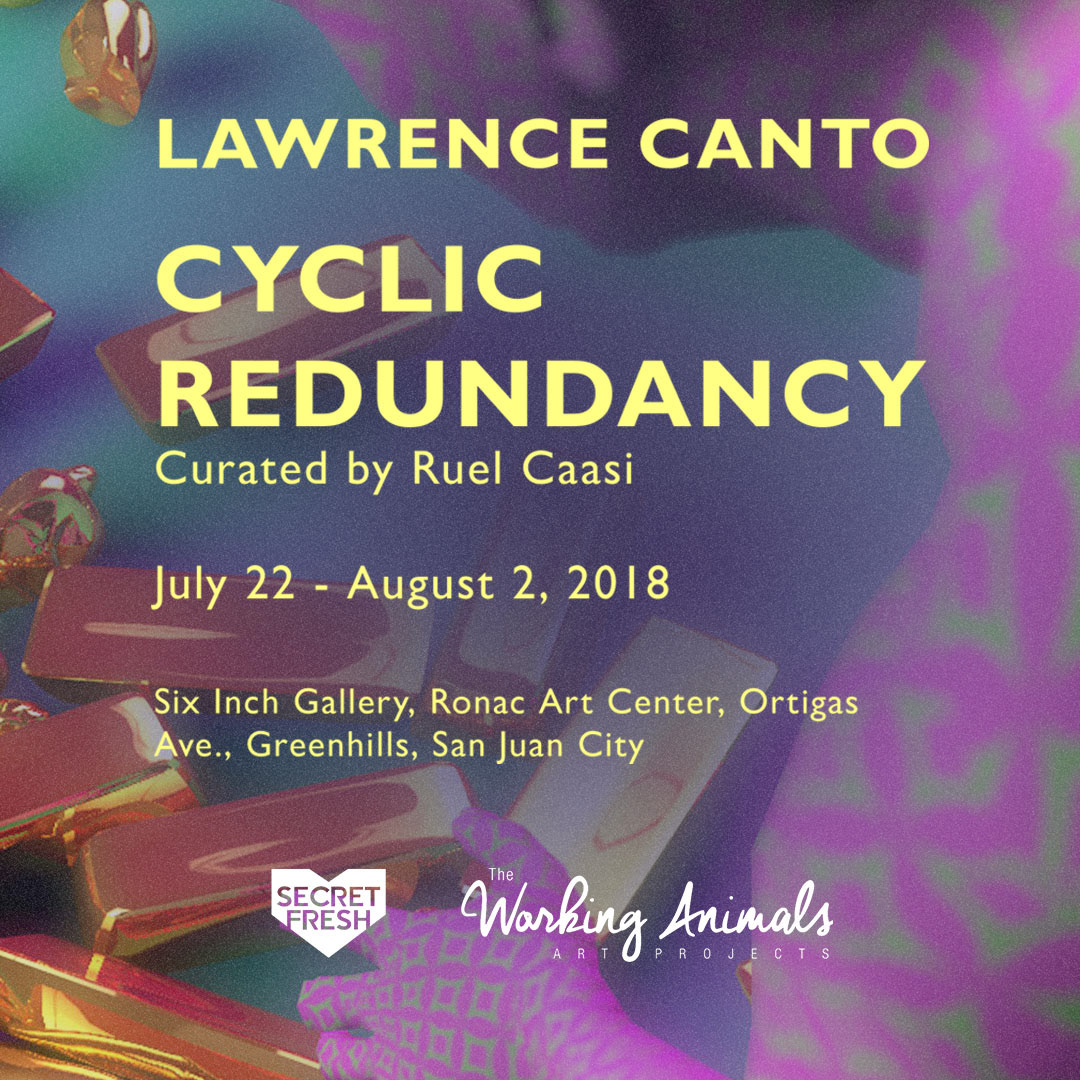 Secret Fresh Gallery announces the opening of Lawrence Canto's first solo exhibition this July. His works on canvas reflect on human evolution and stress primitive traits and behaviors retained by the human species despite eons of years of undergoing the evolutionary process. Humans and beasts engaging in a cycle of violence dominate the images, while an image of a slot machine recalls the element of chance in combining genetic codes, its permutations determining the course of human evolution. Primitive humans freely roam around urban settings, creating a striking contrast between the civilized and uncivilized tendencies of human behavior.
A graduate of Multimedia Arts and Sciences from Mapua University, Lawrence Canto has been participating in group exhibitions since 2015, recently at the International Biennial Print Exhibit 2018 in Taichung, Taiwan. He landed as semi-finalist in the 2016 and 2017 Metrobank At and Design Excellence Art Competition in the Oil/ Acrylic Category. He works in intermedia, exploring possibilities with combining painting, print, and video in dealing with themes about human nature and social issues. The exhibition opens on 22 July at Secret Fresh Gallery, Ronac Art Center, San Juan City, in cooperation with The Working Animals Art Projects.
This show is curated by Ruel Caasi.